Flexible care for when you need it.
Caring for a parent or grandparent at home is a demanding task that requires full-time dedication. Your devotion is commendable; but we realize that sometimes you need a break. Whether you have an upcoming family vacation, find yourself moving to a new house, or need to take care of yourself medically, you can rest assured that your loved one is receiving the personalized care and attention they deserve at Country Place Senior Living.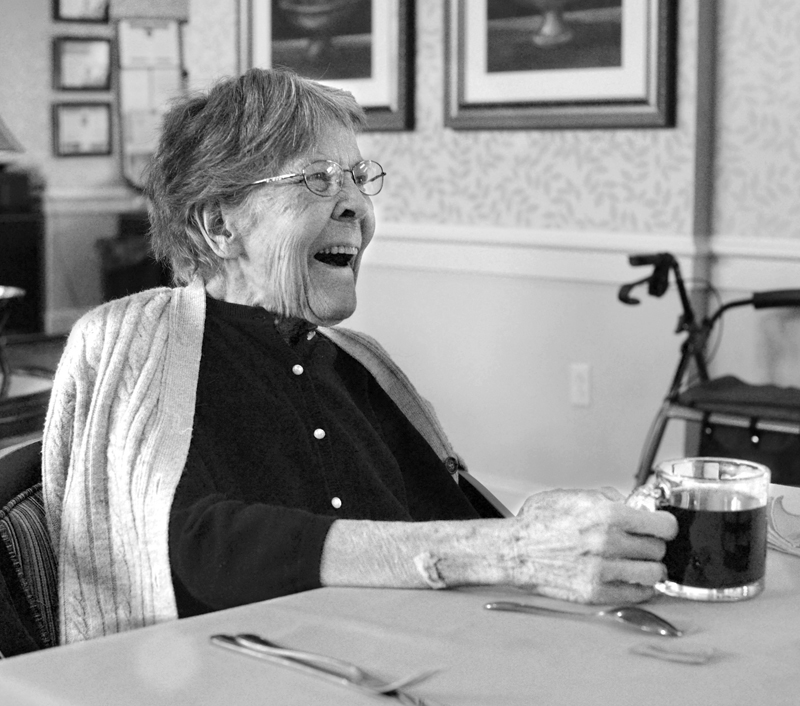 We provide exceptional assisted living with a full-time nurse on staff in a comfortable, home-like environment just miles away. Our respite stay program is flexible and affordable. Guests benefit from a dedicated, well-trained care team, 24-hours a day, providing our guests with personal assistance, which may include dressing, personal hygiene, bathing, eating, mobility, medication management and much more.
Whatever your reason, Country Place Senior Living residences are conveniently located in Texas and Alabama to help you and provide a trusted temporary home for your loved one.
Spacious, private suites with kitchenette, living room, bedroom and private bathroom
Full-time nurse with 24-hour staff supervision
Three delicious home-cooked meals daily, served restaurant-style, enjoyed with new friends