Paying For Assisted Living
Most seniors use savings or sell an asset – most often a home – to finance their Assisted Living needs. Some personal health insurance plans reimburse for long-term care costs. In addition to paying out-of-pocket, there are other options available, such as…
Long-Term Care Insurance
Veteran's Aid and Attendance Benefits
Assisted Living is often less expensive than home health or nursing home care in the same geographic area.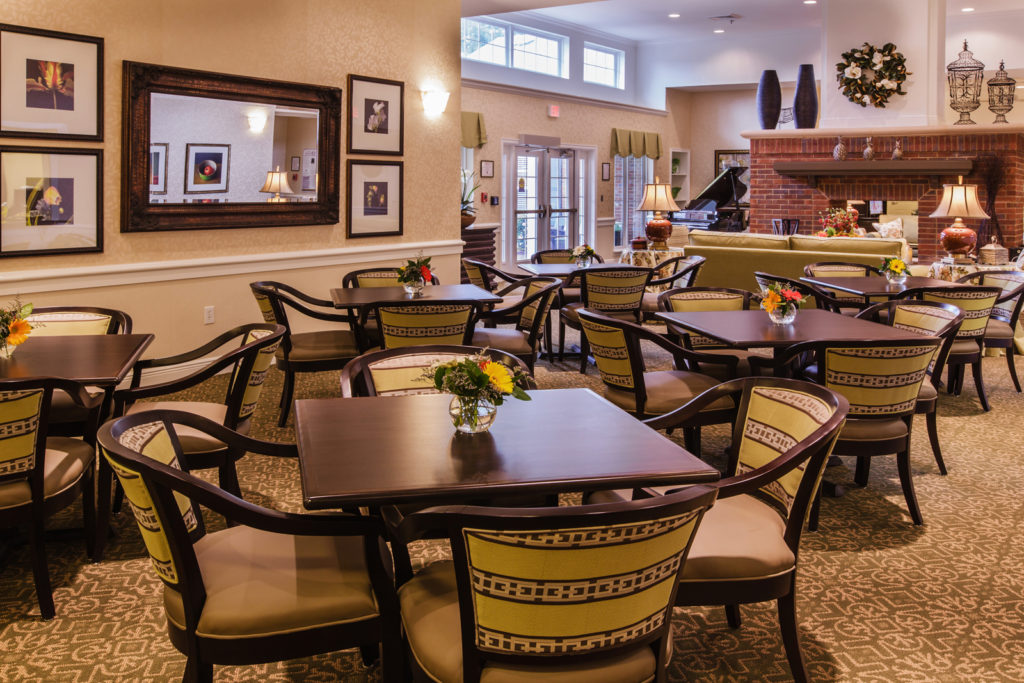 Long-term care insurance is a reliable way to ensure that you or a loved one are able to afford Assisted Living. However, know that your policy can vary widely, paying anywhere from $50 to $300 per day. It is recommended that consumers buy a policy no later than age 50. Long-Term Care Insurance becomes much more expensive as one ages. Virtually no insurer will write a policy for seniors over the age of 85.
Examples:
Single Adult (age 55)
Average Annual Cost: $2,007
Range: $1,764 – $3,446
Couple (both age 55)
Average Annual Cost: $2,466
Range: $2,080 – $4,824
Couple (both age 60)
Average Annual Cost: $3,381
Range: $2,794 – $5,637
* Initial policy benefit for each recipient is $164,000 based on a daily benefit of $150 and a three year benefit period.
** Coverage value will increase annually because a 3% compound inflation growth option was included.
Source: American Association for Long-Term Care Insurance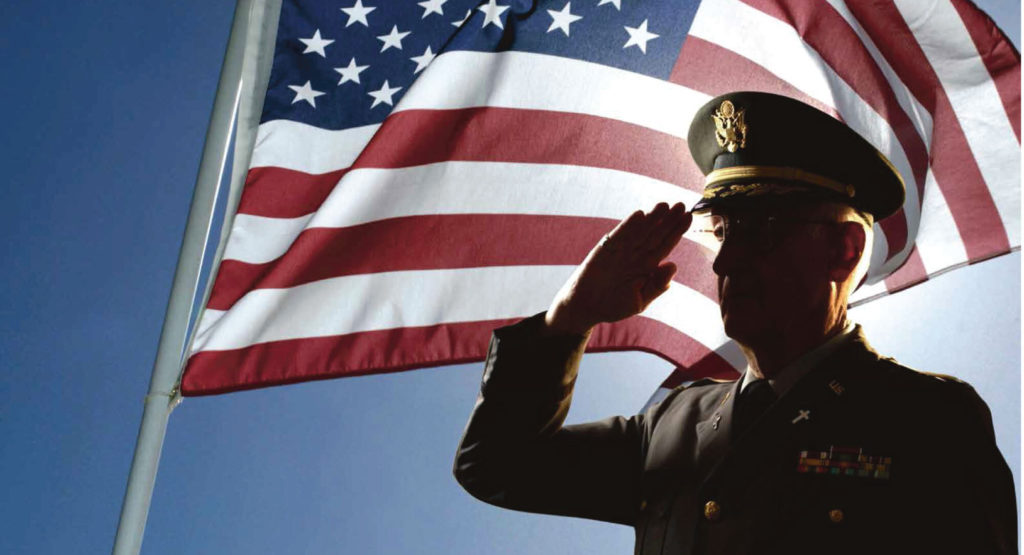 Veteran's Aid and Attendance Benefits
Veterans and their surviving spouses who qualify for a VA pension – and who require the aid and attendance of another person or are housebound – may be eligible for additional monetary payment. These benefits are paid in addition to any monthly pension already being received. Care in an Assisted Living residence also qualifies. Please visit our Veteran's Benefits page for more information.
Country Place Senior Living also offers special veteran's rates for qualified veterans and their surviving spouses in certain markets.
The U.S. Administration on Aging states that nearly 70% of Americans will require assistance with daily activities as they age. At the same time, an Associated Press poll shows that 40% of Americans, age 40 and older, have no plan for long-term care. Most mistakenly believe their needs will be covered by Medicare.
However, Medicare does not cover long-term care and few states offer Medicaid assistance. Many Assisted Living providers – including Country Place Senior Living – do not accept Medicare / Medicaid. Those states that do offer assistance make it very difficult to apply and the payout is limited.