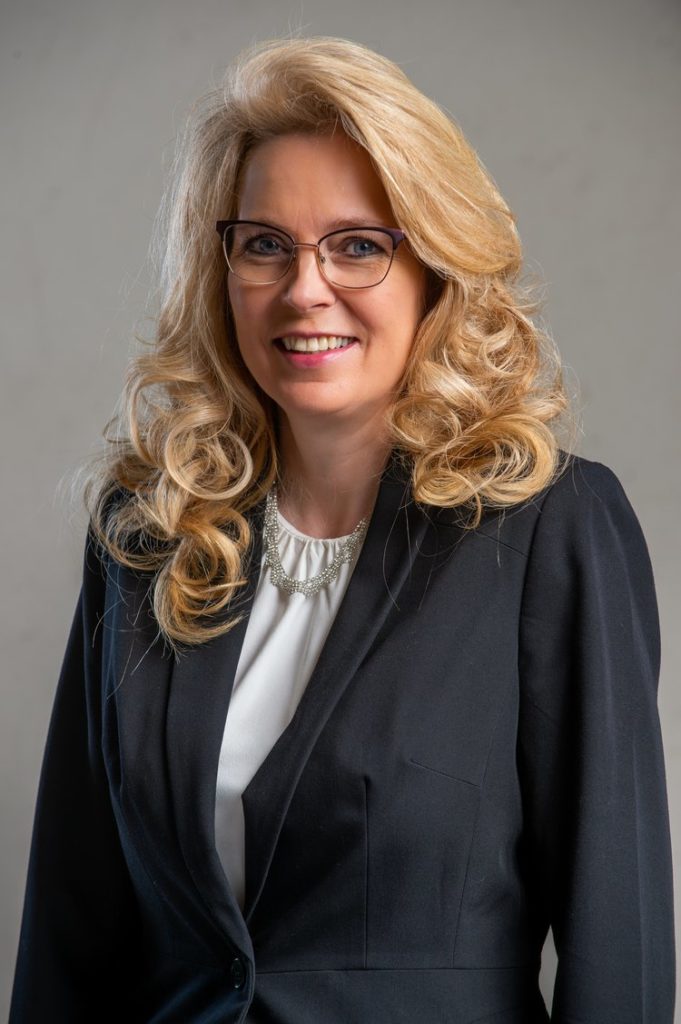 Ms. Lenamond oversees the staff responsible for the operations of County Place Senior Living's owned and managed facilities in Texas and Alabama.
Tammy has been an integral part of the CPSL team since 2014. She has filled positions of increasing responsibility, including Texas Regional Manager in 2020, and assumption of her current role in late 2021. She has produced excellent operational results through team-oriented leadership, innovative marketing and the ability to establish and grow customer/resident relationships. She also continually earns the trust of residents and families alike through her expertise, compassion, and dedication to excellence in every aspect of senior care.
Ms. Lenamond attended Liberty University in Lynchburg, Virginia, and has a Texas Assisted Living Manager license.
Email Tammy Lenamond
LinkedIn
Phone: 903.802.4777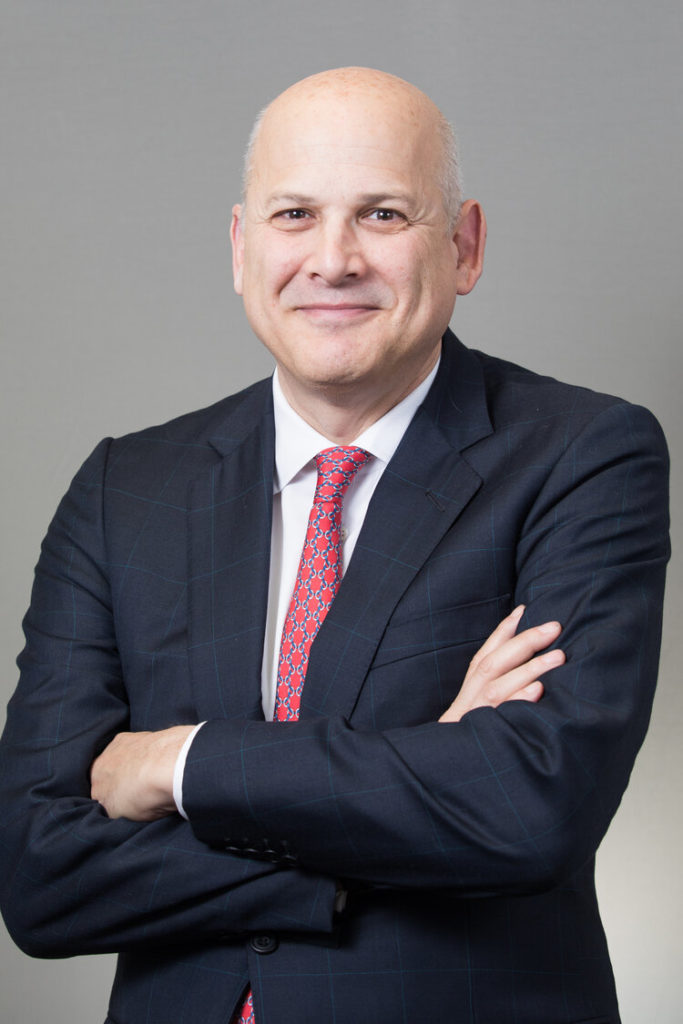 Mr. Oksner directs the overall management and strategy of CP. He is a highly experienced real estate operations executive, fund manager and investment banker who has closed sizable and complex equity and debt transactions while working for Bear Stearns, Mitsui & Co., GE Real Estate, GMAC Commercial Mortgage and Ajia/Orion Partners. Among his accomplishments were successfully raising and exiting a $350 million aged-care fund with one of the largest owners of aged-care assets in Japan.
Mr. Oksner received an MBA from the University of California, Berkeley, and a BA in Economics from Tulane University.
Email Andrew Oksner
LinkedIn
Phone: 214.347.7140 Ext. 188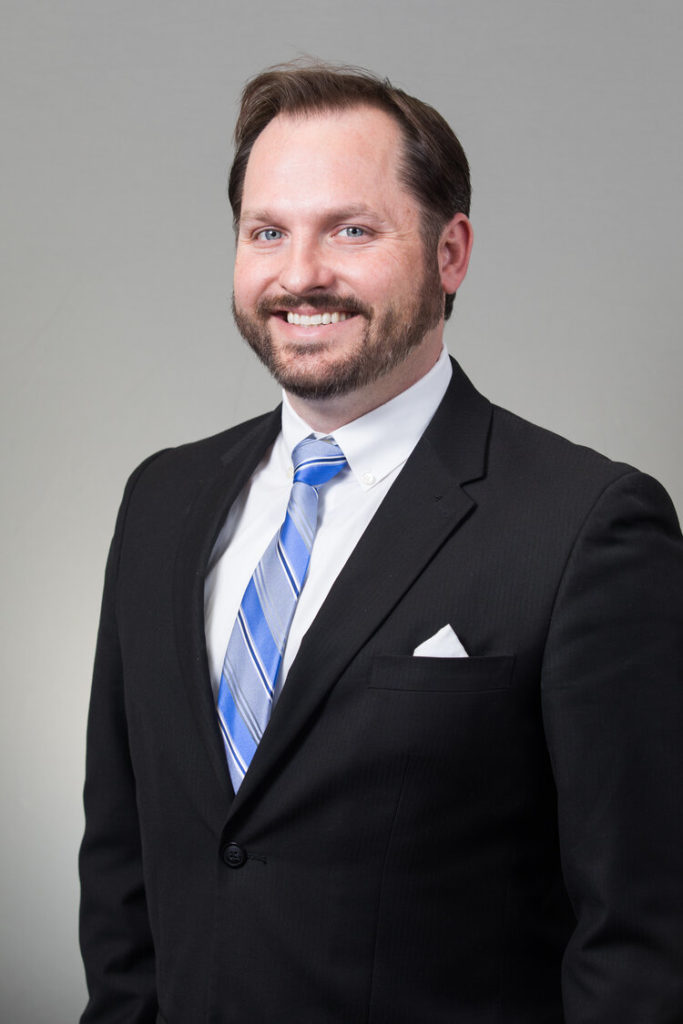 Senior Vice President & Head of Development
Mr. Prentice has an extensive background in real estate development and business management. He has worked as a licensed professional engineer for over 10 years. Mr. Prentice began his career with IDS Engineering out of Houston. He advanced within IDS to the top design role as the Statewide Design Manager for all commercial development in Texas. Mr. Prentice then joined Kimley-Horn in 2010 as a Civil Engineer and worked with various Fortune 500 clients.
Mr. Prentice earned his degree from the University of Texas at Austin School of Engineering and a Business Foundation Certification from the University Of Texas McCombs School Of Business.
Email Rusty Prentice
LinkedIn
Phone: 214.347.7140 Ext. 101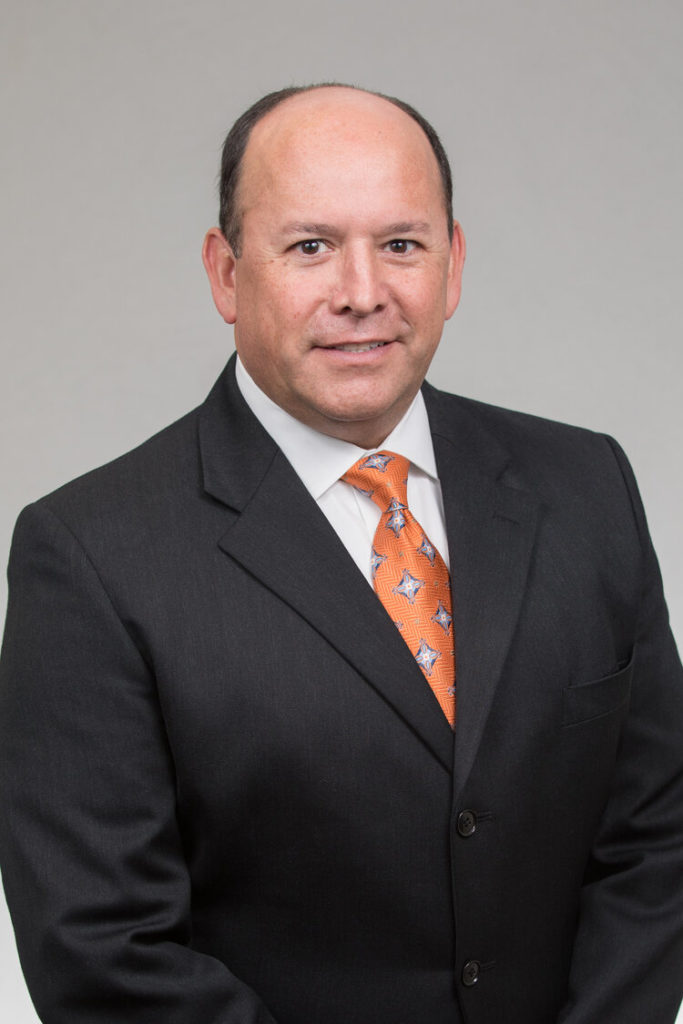 Senior Vice President & Chief Financial Officer
Mr. Broadbent's background is deeply rooted in corporate accounting, finance and business leadership with more than 22 years of experience with an emphasis on middle market companies. Mr. Broadbent began his career as an auditor with Ernst & Young and has held various roles including financial planning and analysis controller, and finance director at Novell and Raytheon. He then moved into the position of Chief Financial Officer (CFO) for Parkway Construction and Architecture, and most recently as CFO for Sunbelt Modular, Inc.
Mr. Broadbent earned both his BS and Master of Accounting degrees from Brigham Young University's Marriott School of Business. Mr. Broadbent is a licensed certified public accountant.
Email Sean Broadbent
LinkedIn
Phone: 214.347.7140 Ext. 106