Country Place Senior Living offers assistance in coordinating care for residents
We define care coordination as the deliberate organization of resident care activities between two or more participants (including the resident) who are involved in a resident's care to facilitate appropriate delivery of health care services.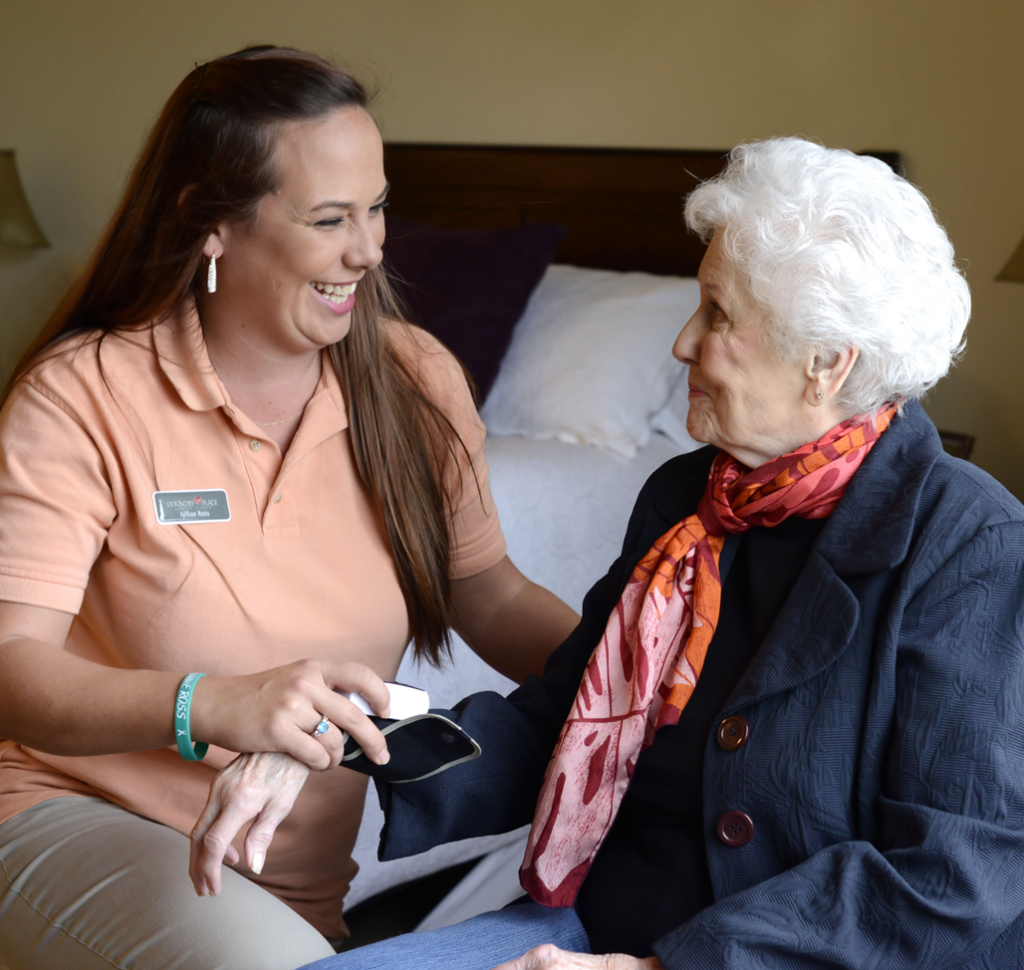 When choosing to make Country Place Senior Living your home, you can count on us to help coordinate additional care for a wide range of needs, including:
We are familiar with providers in the local area to help with your selection. Coordination of care includes assistance with scheduling appointments and completing appropriate paperwork.
Contact us today for details on how we can assist you in coordination of care.