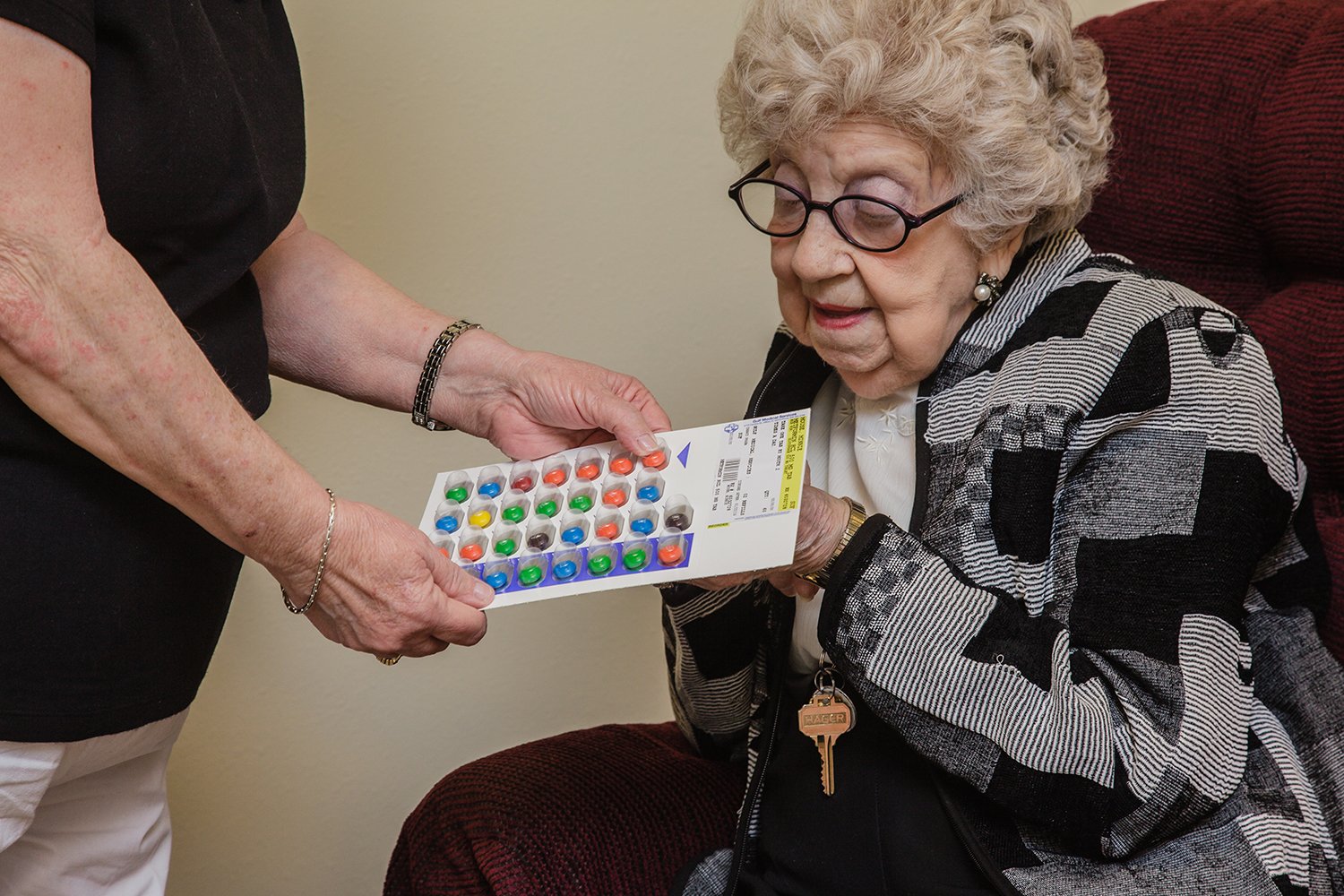 Is Assisted Living Right for Your Loved One?
Assisted Living Assessment
We realize it can be difficult to determine whether a loved one requires the care, security and socialization provided by an assisted living environment. To help you determine the best course of action for your loved one, we've developed this short Assisted Living Assessment. If you don't know the answers to some of the questions, feel free to provide your best estimate.