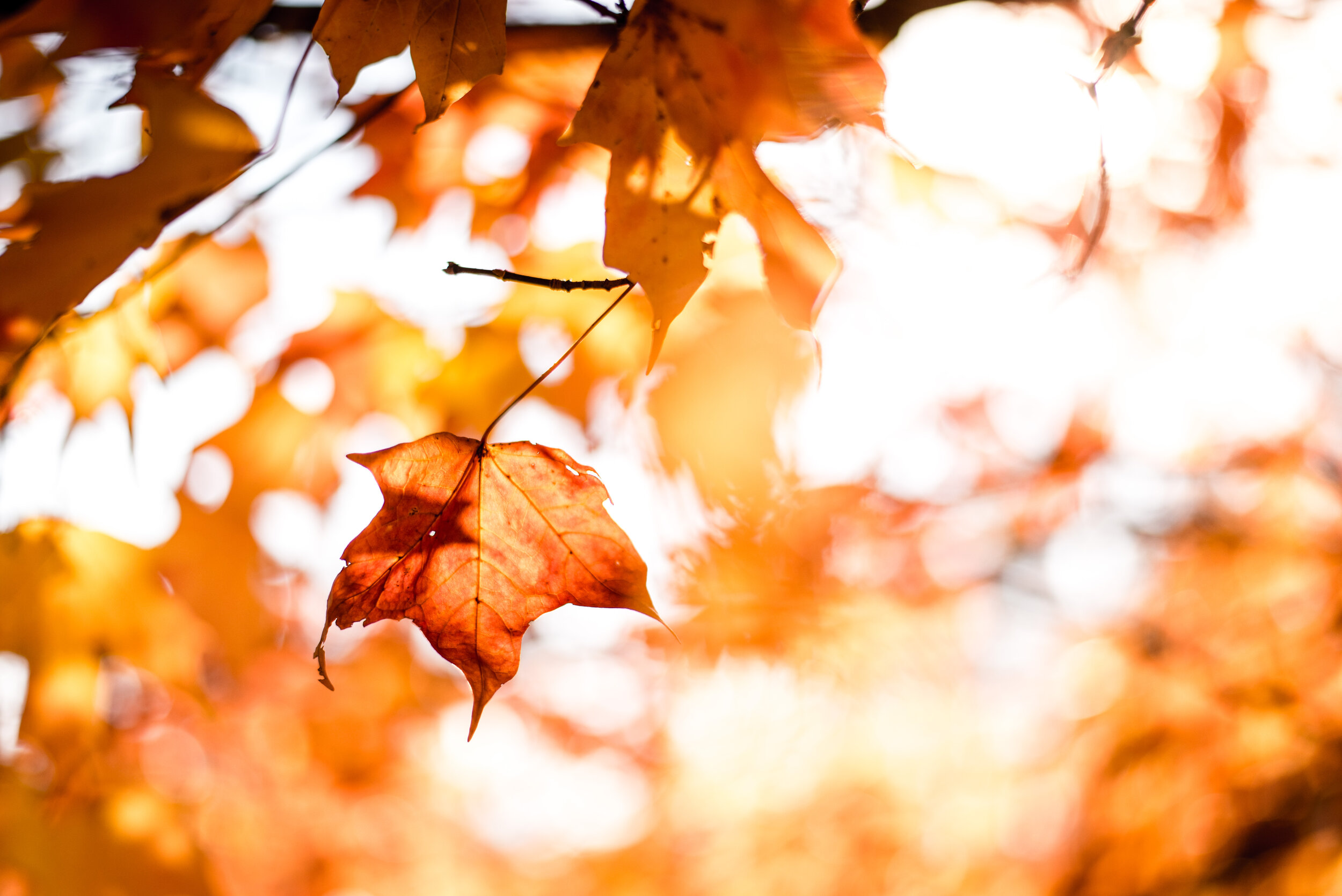 Spring is a special time of year at Country Place. Our outdoor areas come to life with brilliant color, birds delight residents with cheerful songs, and residents sip lemonade on our lovely back patio. Best of all, spring is a time for big savings at Country Place. New residents who move in soon will get:
$2,500 IN SPRING SAVINGS!
——————————————————————————————————————————
Uncertain if a loved one needs assisted living?
We know it can be difficult to determine if your loved one could benefit from the safety, socialization and care of assisted living. You may have noticed signs like your loved one no longer keeping up with housework as well as they previously did. They might have unexplained scrapes and bruises or no longer stock the pantry and prepare nutritious meals regularly. If you aren't sure, take this simple assessment and we can help you determine your loved ones' needs. Or, give us a call today to learn more about Country Place's award-winning assisted living:
TEXAS:
Athens – 903.675.6500
Canton – 903.802.4777
Jacksonville – 903.284.6400
ALABAMA:
Brewton – 251.809.3550
Fairhope – 251.923.8843
Foley – 251.923.9608
Greenville (Assisted Living) – 334.382.0515
Country Place Memory Care of Greenville – 334.382.6507
Hamilton – 205.921.0083
Winfield – 205.487.1180
Winfield (Kemp Meadows Memory Care) – 205.487.7575
This promotion is for a limited-time only – to learn more, please contact the location nearest you.
Want to know more?
Simply fill out the short form below and we'll send you more information.
For an inside look at Country Place Senior Living, we invite you to watch our Video Tour below.
Read our latest Monthly Spotlight!
As we get older, it's not uncommon to lose control over our independence, mobility and cognitive abilities. While adjusting to these changes and life transitions can be challenging, having a structured routine can make things
Read More »