Canton Assisted Living – Pine Residence
Welcome to Pine Residence at Country Place Living in Canton
Care for Your Way of Life
At our assisted living community in Canton, you'll experience a stress-free, independent lifestyle. Whether you prefer the convenience of nearby shops and restaurants, or the peace and quiet of a more intimate setting, the Country Place Senior Living's Pine Residence in Canton offers an inviting place to call home.
With exceptional dining services, well-designed floor plans and numerous social opportunities, assisted living residents at Country Place Senior Living enjoy all the comforts and conveniences of home—free from the hassles of home ownership.
A long-term care ombudsman helps residents of a nursing facility and residents of an assisted living facility resolve complaints. Help provided by an ombudsman is confidential and free of charge. To speak with an ombudsman, a person may call the toll-free number, 1-800-252-2412.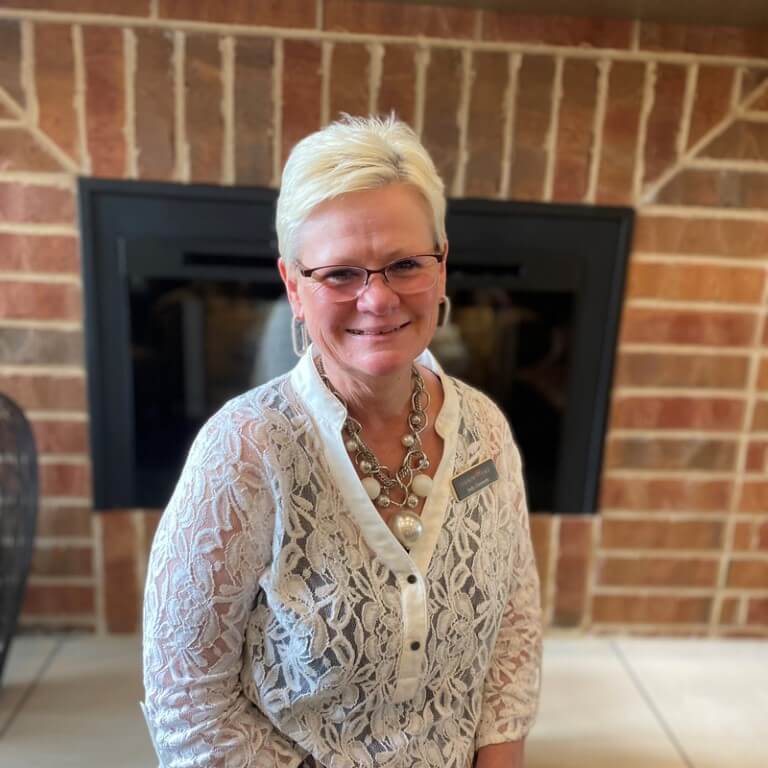 Administrator of Country Place Senior Living in Canton - Pine Residence
"My Mother enjoyed this facility for a year & is anxious to go back. The Staff are very loving & caring. The suites are a great size for your loved one to enjoy their personal items, furniture, pictures. plants & curling up with that special blanket in their favorite chair. The food is great in a restaurant style dining room, perfect for socializing. Daily exercise, activities, birthday & holiday celebrations galore, keep residents socializing & young at heart. I always had access to my Mother, there is security & safety measures in place to protect residents,, but no lock down, Staff have gone over & above for my Mother, and I truly appreciate each one of you & your help to make her stay a home."
"Wonderful and caring staff at Pine. My Mother, two of my aunts and now my mother in law have all lived in Pine. I can't even begin to tell you know much it meant to me and my family to know that they were all cared for with such respect and dignity. I knew they loved my mother and the staff cared for her like she was their mother. I could never repay them for all they did. Love love love CPSL Pine!"
Pine Residence Levels of Care
Should you or your loved one require extra care, our highly skilled professionals are always nearby to offer a helping hand. Residents can choose from three levels of care depending on their individual needs.
Includes the following services:
Includes all of level one plus any of the following services:
Includes all of level one and two plus any of the following services:
Featured Amenities at Country Place Senior Living of Canton​
Shared living area with brick fireplace
Baby grand piano in foyer
Quiet library for clubs and bible studies
Family room with flat screen TV
Comfortable dining room, 4 person tables
Fitness Room & Paved Outdoor Walking Track
Want to know more about Pine Residence, our assisted living community in Canton? Contact our Director of Operations directly, or use the contact form below to send us a message or request a tour for you or your loved one.